0 Flares
Tweet
Email to a friend
0 Flares
×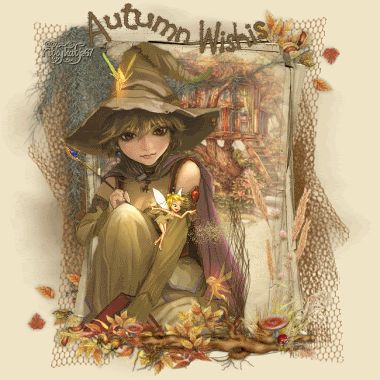 It's now Autumn! My favorite season!
I love this time of year, it cools off, the leaves are colorful and beautiful and I can open windows!  I have some fun, wonderful things coming up on my blog.  There's going to be new giveaways, blogging tips, and some informative posts.
The first new giveaway starts tomorrow, Oct. 2nd.  It's for $150 paypal cash!!  Now that's pretty awesome, win some money right before the holidays!  The Pitch List is sponsoring this, an awesome group I'm in.  We do a lot of reviews and giveaways.
Another giveaway I'm going to be having is for a $50 Gift Card to YourNovel.com You and your honey are the stars of the book!  You can pick from romantic vacations, spy adventures, to vampire plots.  These are so cool!  They make just awesome gifts!
I will also be having an All Pet Giveaway in the next month and some others from the Holiday Gift Guide.
October 11th the biggest, Fashion – Only Giveaway on the internet begins.  There are 118 bloggers involved, having at least $125 worth of prizes Each.  Most of us have more than that.  You really should mark your calendars for this one.  Shhhhhh – wait until you see the boots I have ready to give away from Midnight Velvet.  (You can see them on Pinterest).  You can see the Grand Prize for this one right HERE !
Watch for Black Friday Ads, the Countdown is on this page!
Then in November, there's some Cash (a lot of it) Giveaways coming up.
So stay tuned, you don't want to miss these!
AND A BIG THANK YOU TO ALL MY FOLLOWERS!!  WITHOUT YOU I WOULDN'T BE HERE!